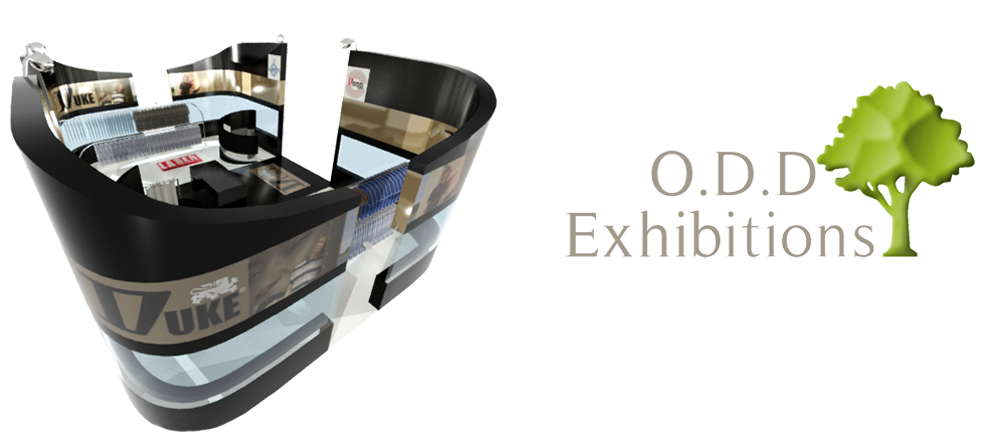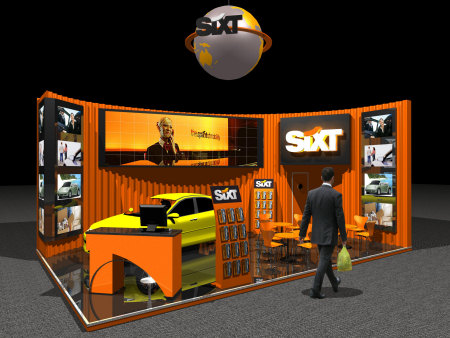 Exhibition Stand Design
Exhibition stand and display design
At ODD Exhibitions we bring to each project our creative flair coupled with many years experience in the exhibition stand design business that will give your stand not only a unique character but that wow factor to make your product stand out when on display.

When we design an exhibition stand we never lose site of the fact that it's your exhibition stand. So we start by putting together a brief of your requirements and then submit this to you to review before we go any further. Then we add the fine details and again let you review before we manufacture the stand - click here to read about our exhibition stand manufacturing.

Our designers also take you company logo's and colours and ensure that they are a key element in the design process thus ensuring your branding is all part of the design.

We're also more that happy to take on any existing designs and then do the manufacturing side of the project for you.


Our designs are also created with reusability in mind so that we can reconstruct the design with that all important face-lift ready for the next time you use the exhibition stand.

For all your exhibition stand design requirements in all parts of Europe, not just the UK and the East Midlands; Derbyshire, Nottinghamshire and Leicestershire contact O.D.D. Exhibitions to discuss what we can do for you.