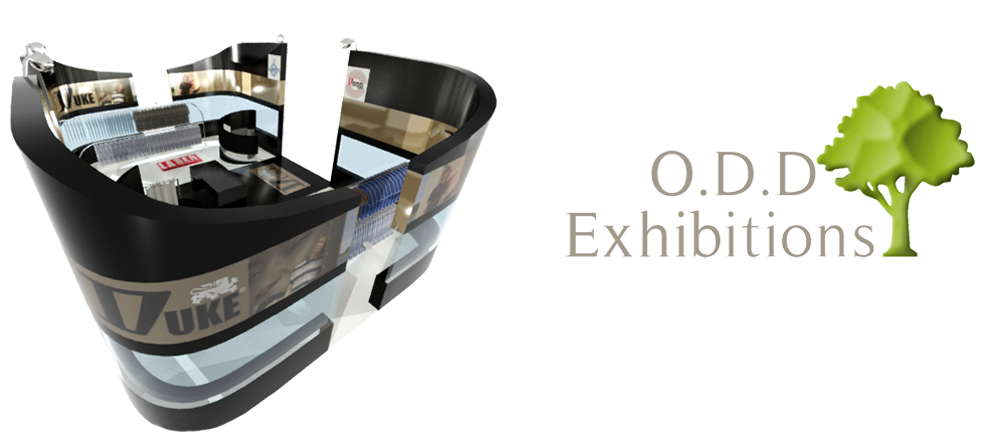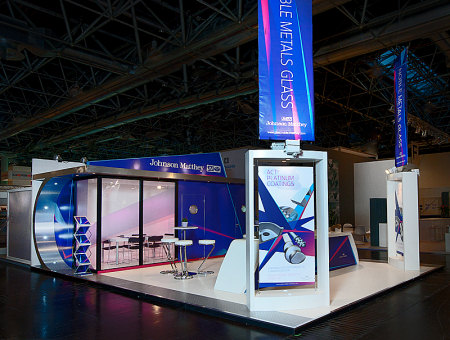 Exhibition Stand Manufacture
Exhibition Stand Manufacture and Construction
Whether we have designed your exhibition stand or we are working to a design that you provide it takes our skilled and experienced workforce to ensure that the display comes to life.

ODD Exhibitions work force has extensive knowledge of materials and manufacturing techniques and can combine these to ensure that your exhibition stand is built to the highest standard, including all the joinery and metal work.

As well as constructing the wall panels and floors that make up the stand we deal with all the other aspects that make up the finished exhibition stand. These include:
Cloths and fabrics
Audio Visual and IT elements such plasma TV's & sound systems
Lighting and electrics
Flooring coverings including carpet and vinyl
Furniture e.g. chairs, desks etc
Storage stands and racking
Exhibition Stand Transportation and Installation
Whether your exhibition is in Birmingham, Berlin or Belgrade, we can deliver it and set it up. This includes all the electrics to ensure all audio visual elements and sound systems are working well before your sales staff turn up to use the exhibition stand.

Exhibition Stand Storage
When the exhibition is over then our job is still not finished. We will then dismantle the stand and transport it back again. We can arrange to store the exhibition stand so it's ready for the next time you require it.